I love to decorate my room! In this post, I'll share with you my list of "buy soon" dream room decor. I'll slowly check these items off the list and add them to my room. My bedroom has a minimalist bohemian theme and it is super cute! (if I do say so myself.) Although most of these items I don't own (but want to), a few of these items are already in my room.
My Dream Room Decor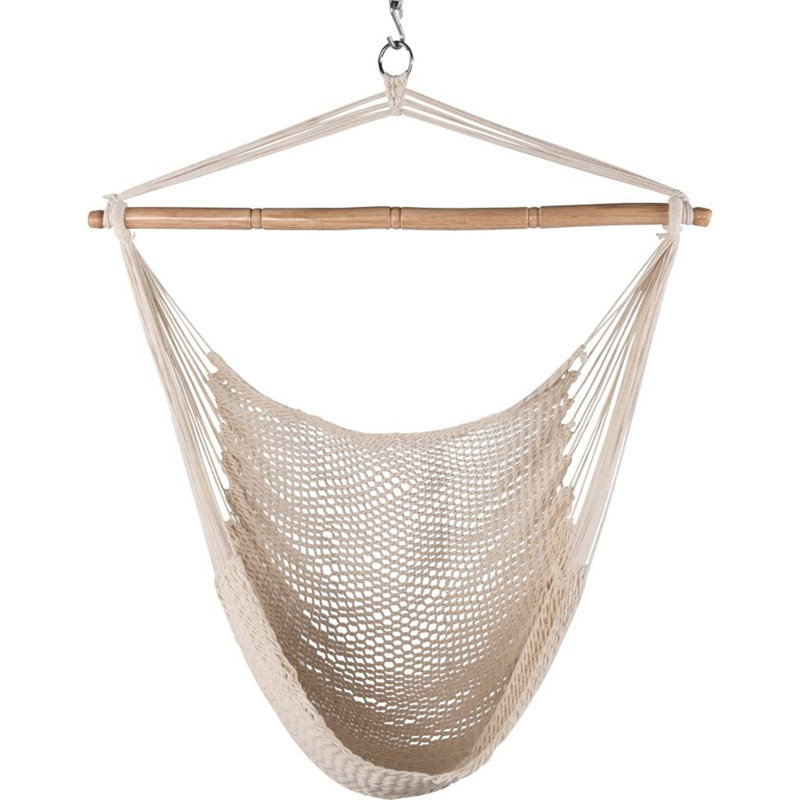 I guess this is more of a furniture piece, but I still love it. I do already own this chair and it is literally the best thing ever! (Buy here)
These curtains are so cute! (Buy here)
Isn't this just so cute?? (Buy here)
I want to use this adorable macrame string curtain to replace my closet door in my room! (Buy here)
And these three pillows: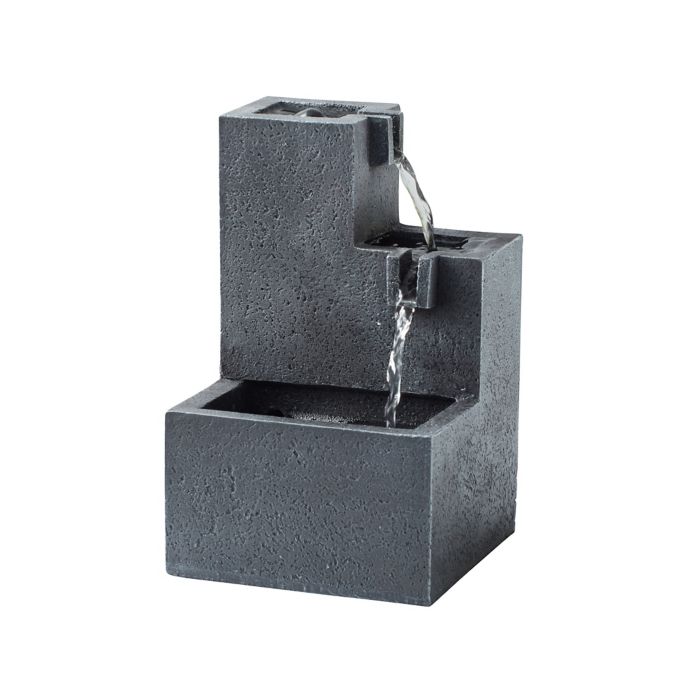 I couldn't find the exact mini water fountain that I have, so I showed you guys this one instead. Mine is very similar. (Buy here)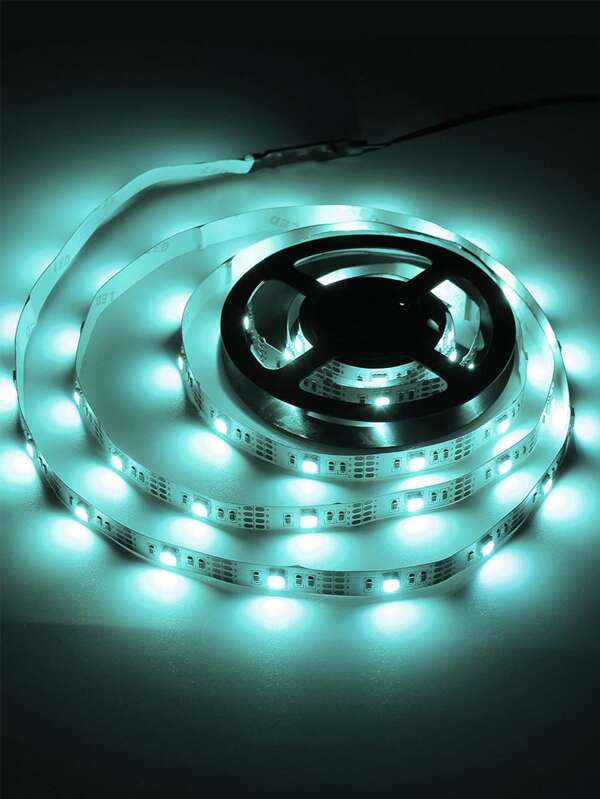 These LED strip lights are the best! I know they don't necessarily go with the bohemian theme, but they are a must- have for every room! (buy here)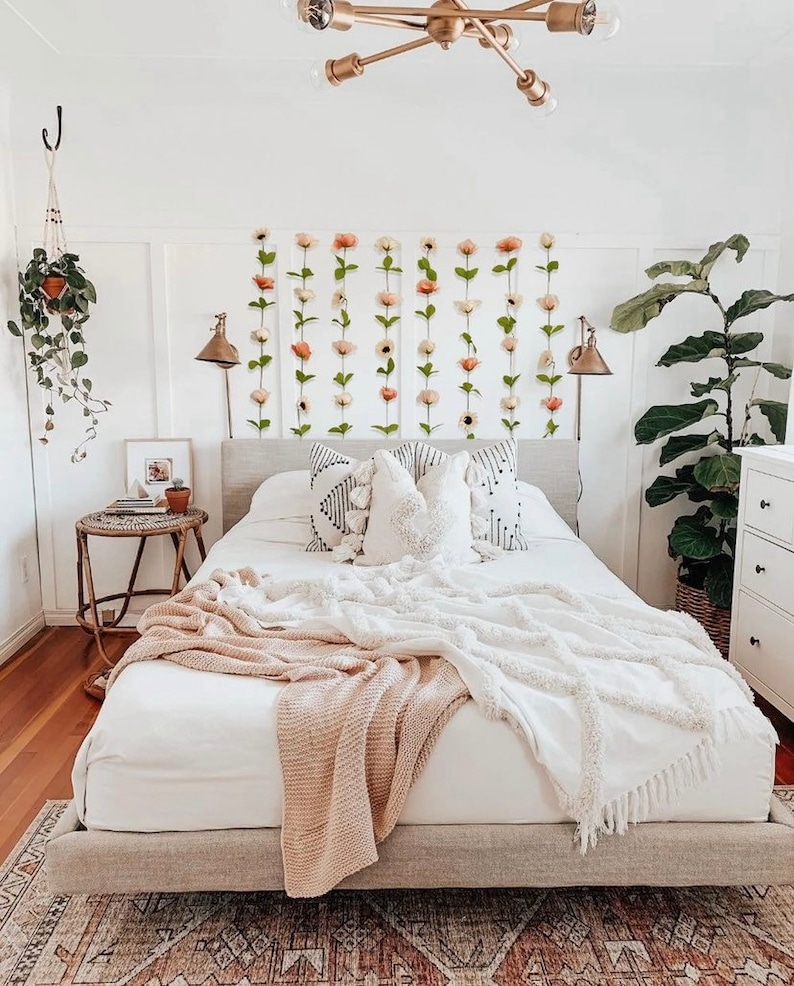 I want this fake flower backdrop so bad! (Buy here)
I want to hang this cute tapestry with some cute fairy lights and pictures! (buy here)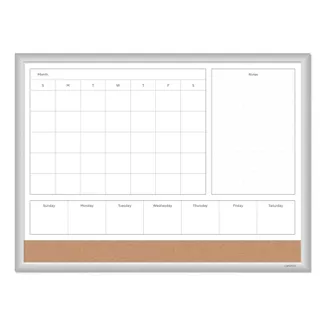 This cute whiteboard calendar fits perfectly on any desk and helps you stay organized! I love mine and you never have to purchase a paper calendar again! (buy here)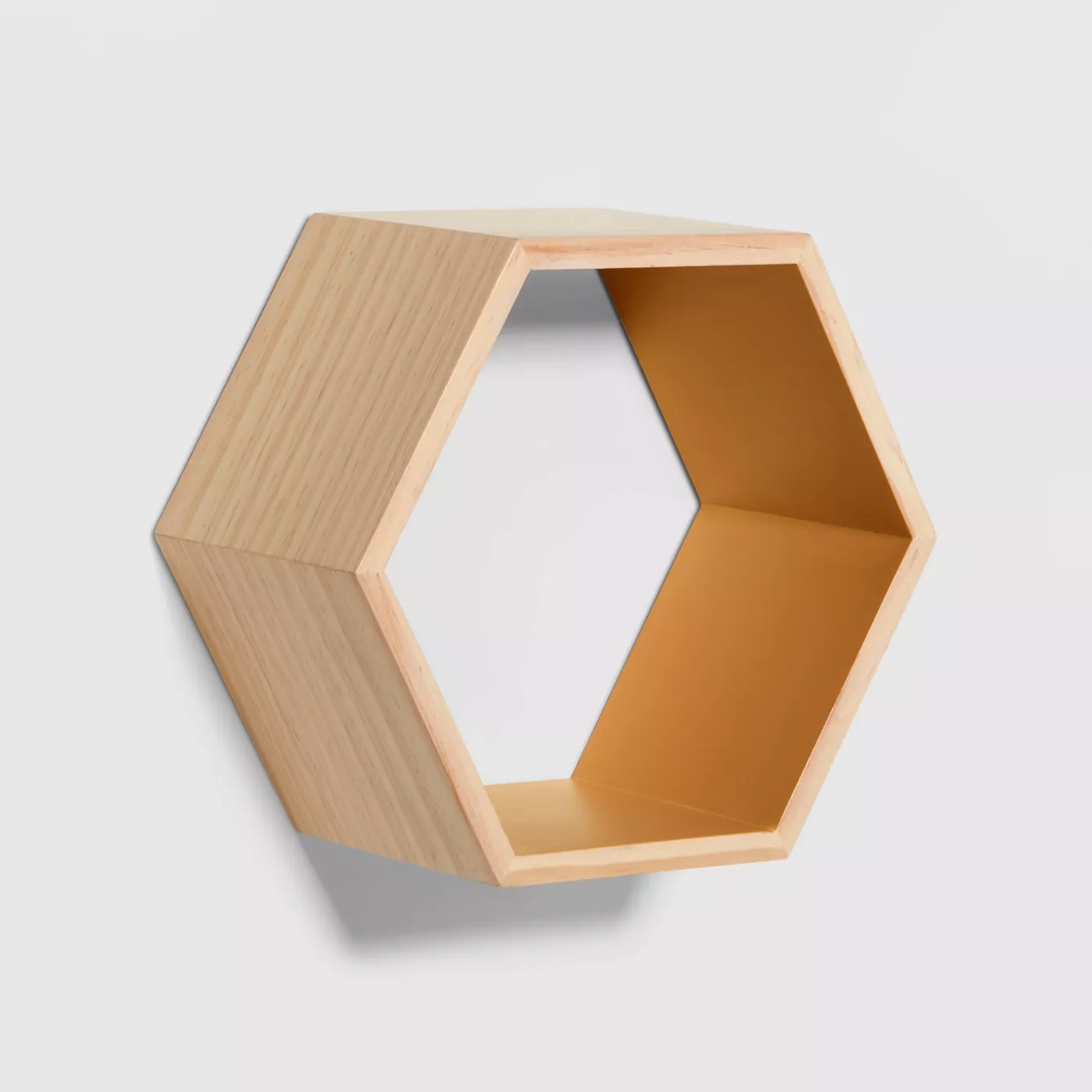 I couldn't find the triangle shelves I have, so I uploaded a pic of hexagon shelves. My triangle shelves are the exact same as that except, well, a triangle. These hexagon shelves are just as cute! (buy here)
I feel like this little geometric patterned mat would be the perfect entry way to my closet! (buy here)
These little posters are so cute and would be the perfect addition to any empty wall! (Buy here)
This moon lamp is so cool! (buy here)
These wall grids are super cute and seem super helpful for hanging notes and pictures! (Buy here)
These containers are super cute and are perfect for organizing makeup or even desk supplies. (buy here)
These lights are a must-have in all boho rooms! (buy here)
Well, that's all for now! Hope you enjoyed my list of room decor! Thanks for reading!